Web Development Services
We have experience in all facets of web development to help our clients reach their full potential.
We offering cost effective custom web development services, php development, ecommerce website development services in kolhapur, pune.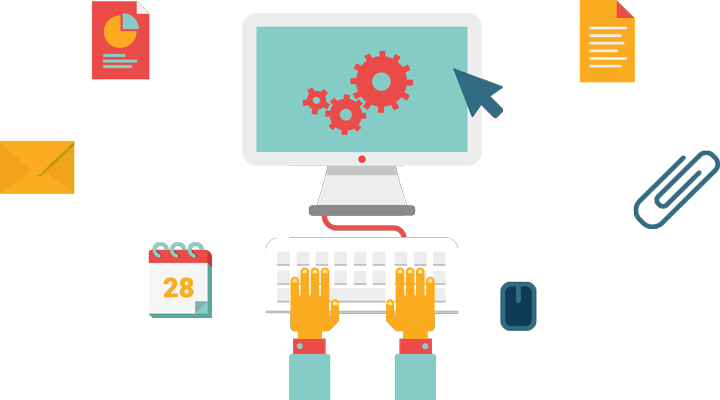 Custom Web Development
We specialize in executing custom website development projects with 100% accuracy & perfectly matching to your business requirements. Using cutting-edge technologies to customize everything from the look & feel of front-end to expert back-end programming that result in a highly dynamic, fully functional & interactive web solution.

We utilize the latest technologies to cater to the needs of the client ranging from simple to complex and highly advanced solutions. We are capable of delivering projects in a relatively quick turn around times.

Success of every website depends on multiple factors including usability, search engine friendliness, flexibility, cross-compatibility and security etc. We are providing a best Web / PHP development services in many cities like kolhapur, pune, mumbai etc.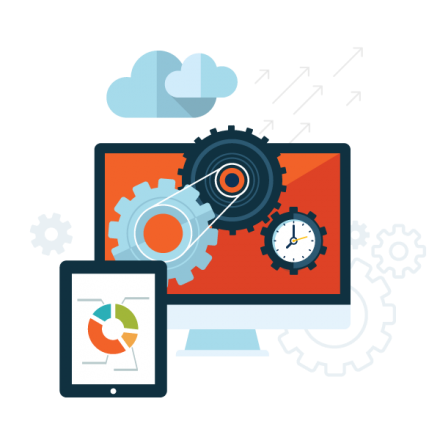 ---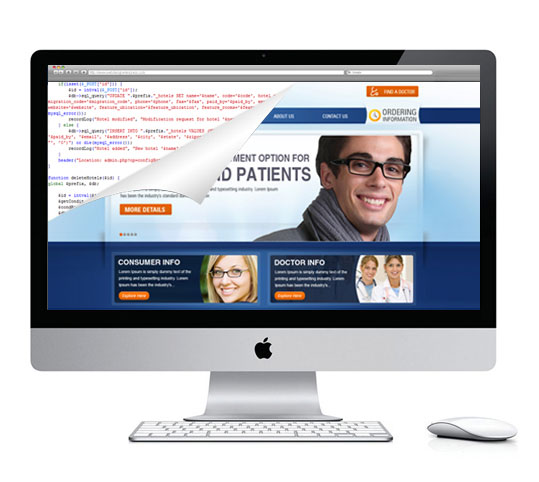 Why PHP is preferred the most ?
PHP or Hypertext Preprocessor is a common function programming language which's popularly utilized for creating dynamic websites.
PHP is an open source hence saves you a lot of licensing cost.
PHP works best on a Linux based web servers or cloud, which 90% of the web servers are Linux based today.
PHP gets integrated best with MySql database, which is also an open source.
Popular Social networking website facebook.com is made using PHP
Easy Deployment process
Continuous Upgrades for functionality or design enhancement is much faster then compared to other technologies.
Open Source technologies has a huge community support for any kind of updates, bugs etc.
Supports multiple web servers ( can work on a Windows server having Apache as well as on Linux )
Its easy to learn and work on.
---