Responsive Website Design
Extend your reach with a responsive web design.
We offer a perfect and professional Mobile Responsive Website Design Services in kolhapur, pune.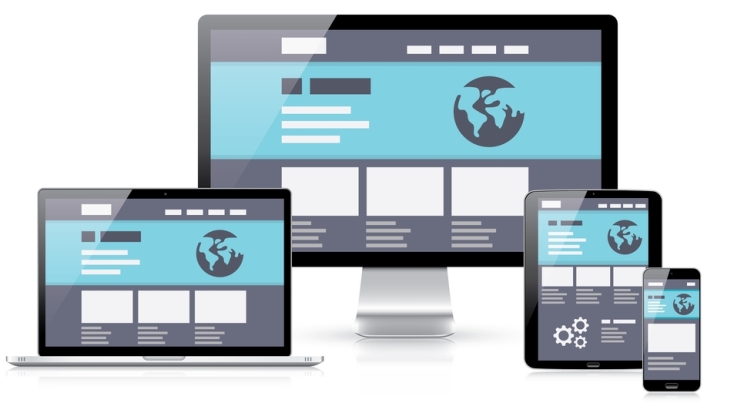 Looking for Responsive Website Design Solution for your Business ? Get In Touch
Mobile ready website
Extend Your Reach with a responsive web design! As more people go online for longer duration, the use of desktop computer declines. In fact, more people use their smart phones to browse the net than their desktop. To address this palpable shift of internet usage, you need to upgrade your traditional website with a responsive website design.

When accessed through smaller screens like that of smart phones, some parts of the page are cut off, forcing the viewers to scroll. This can be tiresome and annoying, especially to the viewers with very little time to spare. The solution to this setback is by designing a website that can be conveniently viewed on smaller screens as it is in wide screen monitors.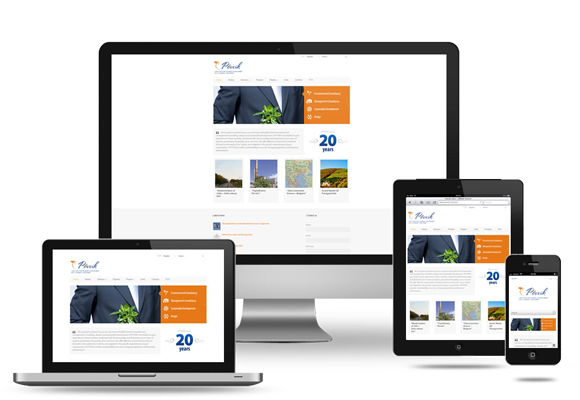 ---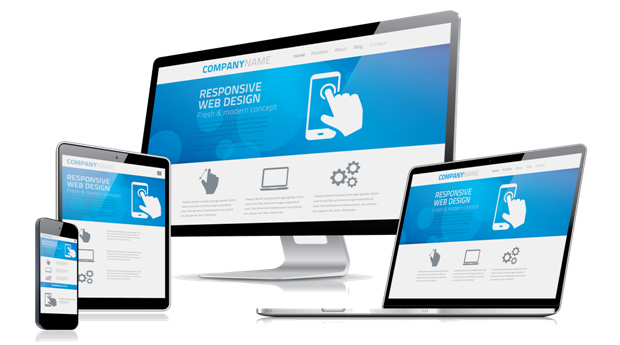 Responsive Website Redesign
Websites are the most important tool for any business to achieve its strategic goal. An out dated website lacks credibility. In order to keep it mobile ready / SEO friendly and fresh one has to go for a web makeover at the right time.

We make your website responsive SEO friendly website by tweaking codes and incorporating some optimization techniques like title tagging, description, mobile ready coding, Meta tagging, keywords and to mention a few aspects. We offer a perfect and professional mobile responsive website design services in kolhapur, pune and mumbai.
---